She's got style, she's got class, that's why I call her my favorite! To those of you not familiar with this fashion diva, she is the host of the show, "How do I look?" on MyStyle Network.  This is a take on the show, "What Not to Wear" but done a thousand times better! What Not to Wear is a tired a$$ show that is same old same old. I have stopped watching it and have traded in their fashion advice for Jeannie Mai's.
I absolutely love EVERY single outfit and piece of clothing that Jeannie puts on. She is someone who just "gets it." She is a natural, along with being beautiful, witty, and charming. I have to say, she might be my "secret crush" of the fashion realm.
She has her own website, so you can read about her happenings at iheartjeanniemai.com.
In her show, she takes a girl from drab to fab and does a complete 360 on them. They get a new wardrobe along with hair and makeup to complete the winning look. The concept of the show is that the "victim's" friends nominate her for her bad wardrobe. She undergoes a mental cleansing of her bad habits and therapy (in which she is "shown the light" and finds out what other people think her inappropriate choices).
Here are some of her before meets after moments…  To view all of the photos, please go to MyStyle.com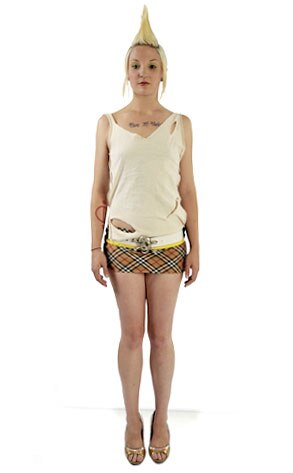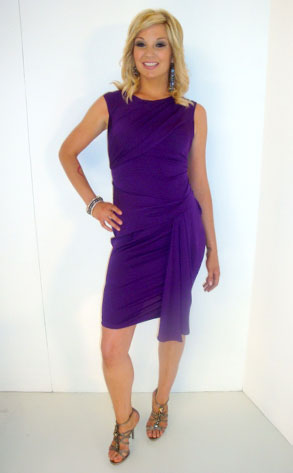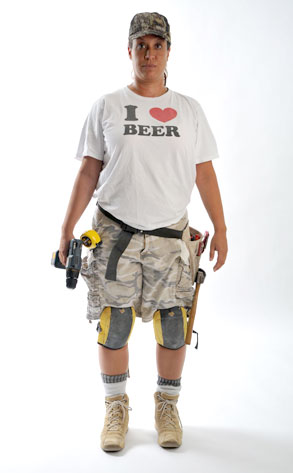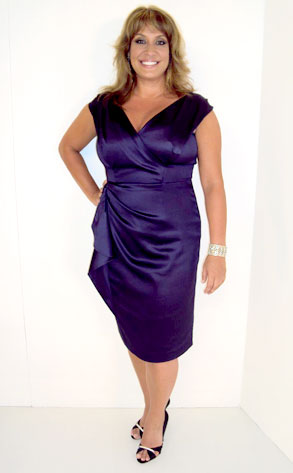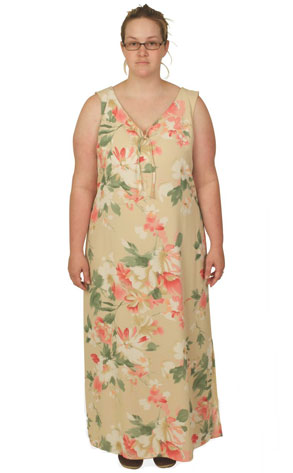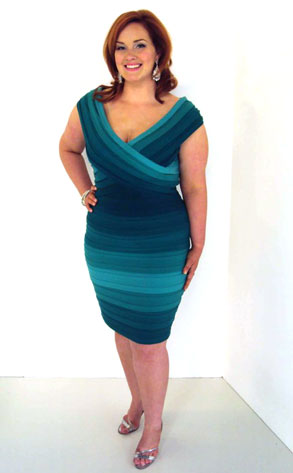 ~ Nikki, Fashion Editor